The Planet Earth Series - Islands
We are super excited here at Onesieful for the return of Planet Earth!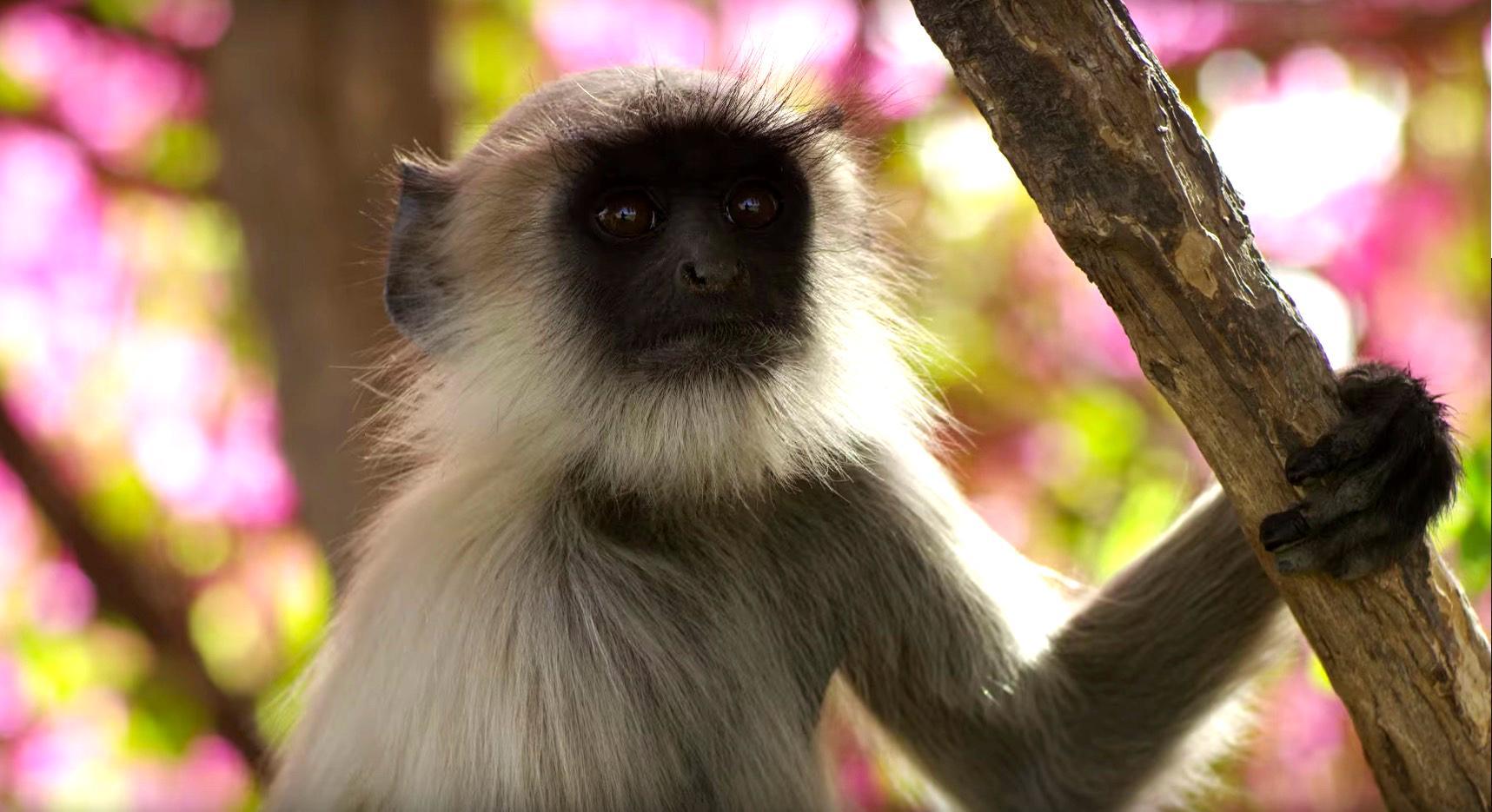 Over the next six weeks we will be documenting our favourite parts and fun facts from each episode, onesie style! 
Before we get into what we saw on the first episode, here are some interesting details about the show...
Planet Earth II was shot in 40 different countries, with crews making 117 filming trips. Shooting days totted up to 2,089, or just over 5.7 years non-stop!
Who composed the show you ask? Hans Zimmer best known for writing the music to The Lion King, Gladiator, The Dark Knight (to name a few).
Sloth
Who knew that's sloths could swim? Well we sure didn't anyways, we have always been lazy sloths here <3 This little dude is swimming to his girlfriend in this shot. Did you know that the pygmy sloth is only found on the island of Escudo de veraguas in Panama?
Monkey - Lemur
Lemurs are only found on the island of Madagascar and there are 100 different types! Start chilling out in your monkey onesie while watching planet earth!
Snake
We really were clinging to our sofa and shouting at the TV at these chaser snakes in our snake onesie! Check out this video!
Dragon
Female dragons only come into season once a year! We have numerous fire breathing lounge wear for you guys, onesies for the kids,for him or for her, and  slippers!
Bird
The Southern Buller's albatrosses return to the same nests every year in new Zealand. The male arrives first and have to wait for their mates to show up. They can date for years and even have special courtship dances and hand shakes! Your little one will be looking just like the albatross in this childrens bird onesie!
Reptile - Iguana
The marine iguanas are the only lizards to forage algae from the seas. males can dive 30 metres and hold their breath for up to half an hour!
Penguin
The planet earth crew spent a year planning their trip to Zavodovzki Island - an active volcano in the Antarctica - to film the largest penguin colony on Earth! It is a home to 1.5 million penguins! Get all snuggly in your penguin onesie for next weeks show! 
 We hope you enjoyed catching up on Planet Earth, onesie style!
Until next week <3
Much love from everyone at Onesieville xxx
---
Also in News
Don't let any doom and gloom get in the way of your happy summer vibes, you can still have the summer you've been dreaming about for the last 9 months. Escape with the family and have the perfect summer holiday away! The kids will be happy to explore a place they've never been before while you adults get some time relaxing in the sun. I know travelling with your children can be stressful at best but with our comfy 
onesies for kids
, your children will be able to relax with you throughout the holiday. There really is no excuse left not to get away! 
Celebrate your birthday onesie style this year! Birthdays can be a stressful time. Whether it is wanting everything to go perfectly or the anxiety of being another year older, it can be hard to truly enjoy the day. Take the pressure off and just celebrate the day casually in onesies surrounded by all your favourite people. Or if you are more of a wild child, spend the night with friends out dancing in onesies letting loose. No matter what you decide to do a 
onesie
 is the perfect outfit to let yourself feel young and you for the day.
As we slip into summer, it's never been a better time to invite all your favourite people around and throw a party. Enjoy the wonderful weather and have your party outside under the warm sun. It may seem overwhelming turning your garden into the perfect party venue but with these tips and tricks, you will see how easy it is to transform your garden into a summer paradise!