The Planet Earth Series - Islands
We are super excited here at Onesieful for the return of Planet Earth!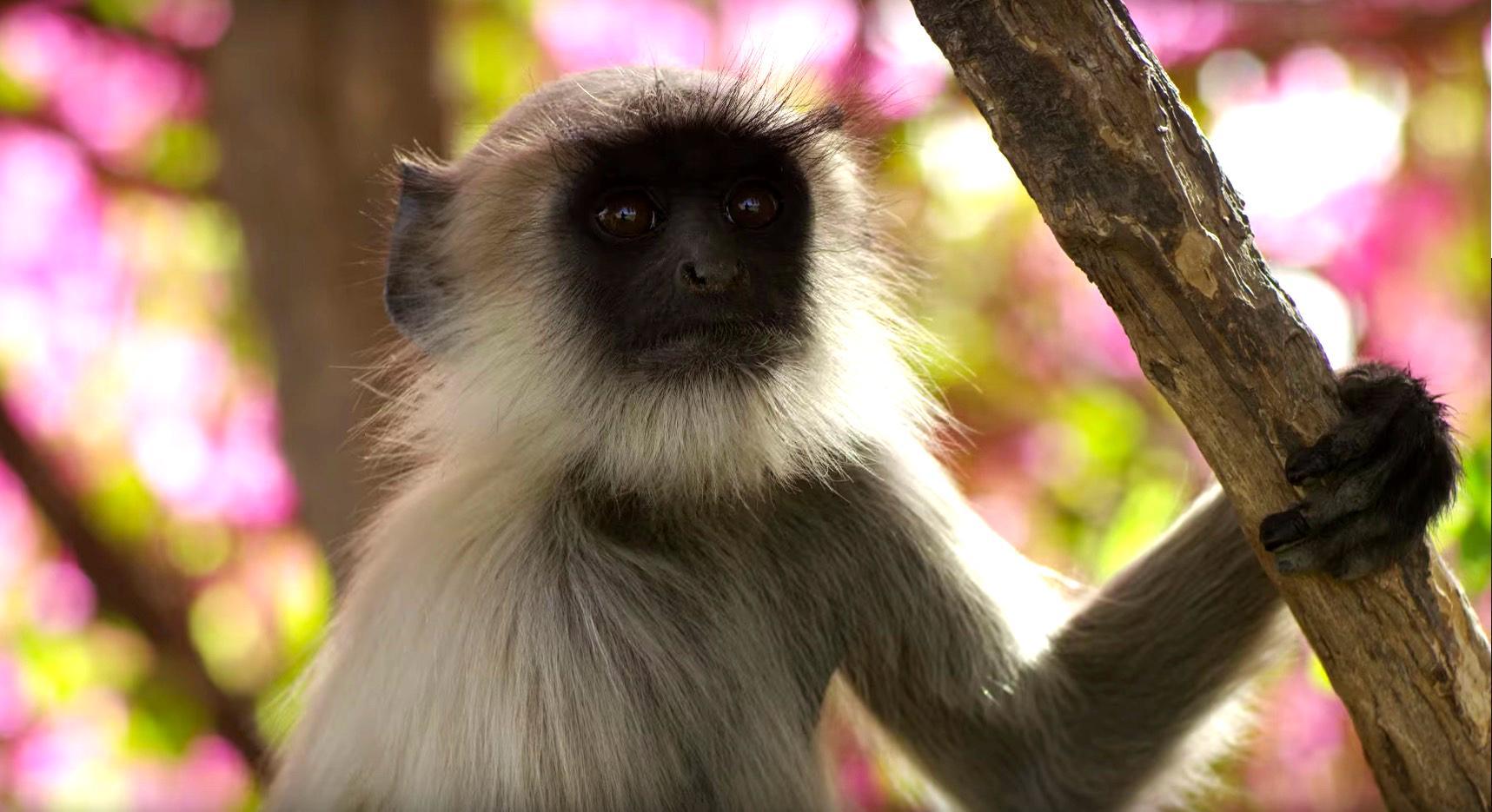 Over the next six weeks we will be documenting our favourite parts and fun facts from each episode, onesie style! 
Before we get into what we saw on the first episode, here are some interesting details about the show...
Planet Earth II was shot in 40 different countries, with crews making 117 filming trips. Shooting days totted up to 2,089, or just over 5.7 years non-stop!
Who composed the show you ask? Hans Zimmer best known for writing the music to The Lion King, Gladiator, The Dark Knight (to name a few).
Sloth
Who knew that's sloths could swim? Well we sure didn't anyways, we have always been lazy sloths here <3 This little dude is swimming to his girlfriend in this shot. Did you know that the pygmy sloth is only found on the island of Escudo de veraguas in Panama?
Monkey - Lemur
Lemurs are only found on the island of Madagascar and there are 100 different types! Start chilling out in your monkey onesie while watching planet earth!
Snake
We really were clinging to our sofa and shouting at the TV at these chaser snakes in our snake onesie! Check out this video!
Dragon
Female dragons only come into season once a year! We have numerous fire breathing lounge wear for you guys, onesies for the kids,for him or for her, and  slippers!
Bird
The Southern Buller's albatrosses return to the same nests every year in new Zealand. The male arrives first and have to wait for their mates to show up. They can date for years and even have special courtship dances and hand shakes! Your little one will be looking just like the albatross in this childrens bird onesie!
Reptile - Iguana
The marine iguanas are the only lizards to forage algae from the seas. males can dive 30 metres and hold their breath for up to half an hour!
Penguin
The planet earth crew spent a year planning their trip to Zavodovzki Island - an active volcano in the Antarctica - to film the largest penguin colony on Earth! It is a home to 1.5 million penguins! Get all snuggly in your penguin onesie for next weeks show! 
 We hope you enjoyed catching up on Planet Earth, onesie style!
Until next week <3
Much love from everyone at Onesieville xxx
---
Also in News
Surprise your child with an 
adorable onesie
 they can fall in love with! These 
onesies

 
will snap up your child's attention, filling their time with smiles and laughter as they make up stories about their new 
onesies
. It will allow them to let their imagination run wild as they become all the different animals they have always dreamed of. While all our 
onesies
 will offer your child happiness thanks to their soft material and cute designs, we have ranked below our top five onesies that will have your child overflowing with joy.
We've all secretly wanted to wear all the same iconic looks that our favorite celebrities wear in magazines and around town right? (Please tell me I'm not the only fully grown adult still wishing for this fantasy) Well, now thanks to these killer 
adult onesies

 
we all can! Without breaking our bank accounts!! Join me and look as popping as Ariana Grande and Cara Delevingne. Hopefully, these 
Primark onesies
 will be what launches our rise to stardom!!!
Onesies
 are truly at their prime right now from the influx of celebrities wearing them casually, festival-goers partying in them, and the wide selection now available on 
Onesieful
 to choose from. Don't let your boring friends steer you away from making a statement and becoming a fashion icon to others. Here are our top 5 reasons why everyone should rock a onesie!